Honeywell Products EDA51, CT60, CK65, 6824 in Saudi Arabia, Qatar, Oman, UAE.
EDA51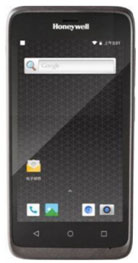 The ScanPal EDA51 helps smallbusinesses increase employee efficiencywith an intuitive touchscreen, a powerfulprocessor, an industry-leading scanner, anda long-life battery to help mobile workers get more done in less time.
CT60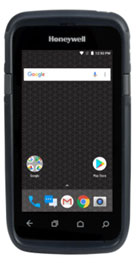 The rugged Dolphin™: CT60 is ideal for enterprises requiring anywhere, anytime connectivity and fast data capture for maximum uptime and productivity. Built on the Mobility Edge™: platform,
CK65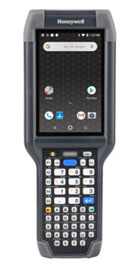 The CK65 mobile computer boosts supply chain productivity by accelerating and error-proofing work in distribution centers and manufacturing. With the longest supported lifecycle available, up to 28-hour* battery life, and best-in-class ruggedness
CT60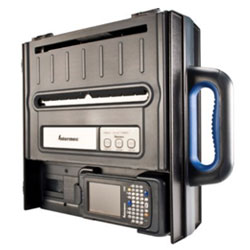 Honeywell 6824 printer, an ideal solution for in-store direct-delivery and field service applications, produces high-quality invoices, receipts, freight reports, transfers and other documents for customers.