Vocollect software provides the launching point for implementing voice-enabled warehouse operations that achieve the highest levels of productivity. Vocollect software offers customers and partners powerful tools to connect Vocollect devices and solutions to existing It structure.
Creating Value through
Best Business Solutions
Mirnah offers world class solutions in Route Accounting, Retail, Inventory Management, Asset Tracking and Supply Chain Management, driven by our expertise and partnerships with some of the world's leading companies.
Read More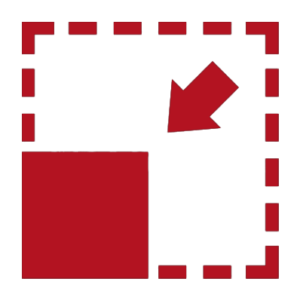 Compact and Erogonomic
Easy to wear and use, not a bulky burden for the worker. Web Managed
Web managed with web management tool, and can integrate with your preferred network manager.

Body-worn or vehicle-mounted
Any device maybe be used in either configuration for operational flexibility.
Compatible software
With prior Honeywell voice devices for an easy technology update.