Mobile & Cloud Software company
Software for Enterprise Mobility, E-Commerce, Automated Identification, Data Capture and Cloud computing.
Creating Value through
Best Business Solutions
Mirnah offers world class solutions in Route Accounting, Retail, Inventory Management, Asset Tracking and Supply Chain Management, driven by our expertise and partnerships with some of the world's leading companies.
Read More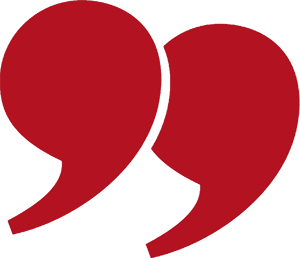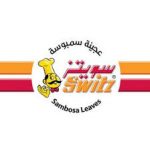 Mirnah has been our DSD software vendor for more than 15 years now. We have worked with them beyond DSD in automating our Bakery Manufacturing and Point of Sale Systems. They are a team of talented professionals.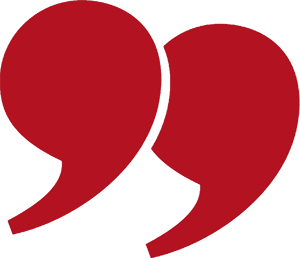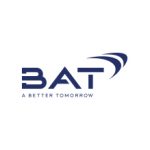 It's my pleasure to announce that RoutePro sales system in KSA was implemented & went Live within 3 weeks of placing the order with Mirnah. This is the first time this happened in BAT. A big THANK YOU AND APPRECIATION for the Mirnah team who made this project a success. We made it!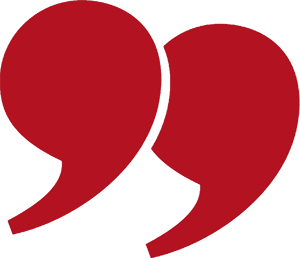 We really enjoyed working with Mirnah and Intermec on this project. The solution has greatly improved our processes, and quicker delivery time and sales, and the teams involved in the project were a pleasure to work with.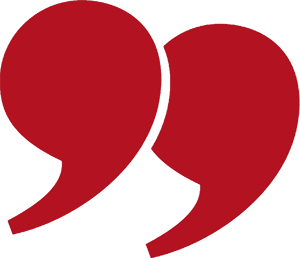 Mirnah provides a easy to use and feature rich route accounting and Van Sales software. I can easily ensure accountability and success of my route sales drivers, techs, customer service, sales, inventory operations and most importantly….our customers. After having used several DSD Software Systems over 20 years, Mirnah is a great partner for my sales distribution business for years to come.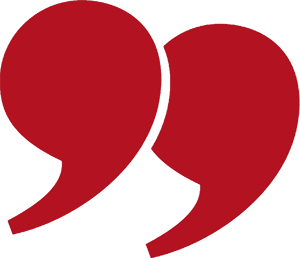 I first implemented Mirnah's DSD software for my dairy business about 18 years ago. This year i have selected their Android based software and this is the 3rd version of their software running in our company. It has exceeded all expectations. I have complete control of inventory, cash, and receivables. My delivery drivers, merchandisers, and sales team are performing their jobs more efficiently thanks to Mirnah.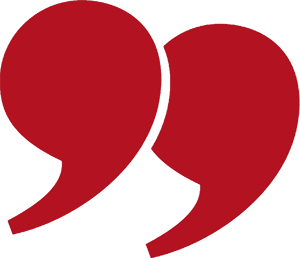 Such SFA projects are not easy to implement. To convince the users, you need to tell the advantages and disadvantages of the new system. For them any change in the normal method of working is difficult to accept. Since we have many branches across the kingdom, getting people into place and training them was a huge task. The Ajlan and Mirnah Project team has done a great job in managing this project.