SmartShelf brings real time insights from standard retail shelves in traditional stores enabling them to become a part of the IoT revolution. WiseShelf developed a unique patented technology to detect and manage shelf inventory.
Creating Value through
Best Business Solutions
Mirnah offers world class solutions in Route Accounting, Retail, Inventory Management, Asset Tracking and Supply Chain Management, driven by our expertise and partnerships with some of the world's leading companies.
Read More
More Leads, More Customers, More Sales!
Mirnah works seamlessly with Software solutions to streamline and simplify your sales processes so you can get more customers, improve profitability, and get paid faster.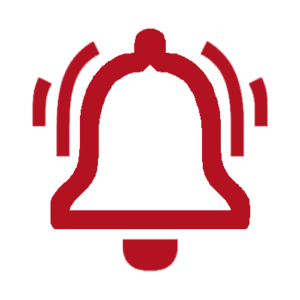 Real time Alerts
The SmartShelf system prevents 'out of stock' situations by alerting when stock level gets low or critical.
Smart On-shelf appliance
Installed on the store shelf, the WiseShelf is equipped with dozens of light sensors that detect the light level above them and send data through Wifi to the management application. Analytics and insights
The SmartShelf system analyzes the data that has been collected from the shelves and produces business insights.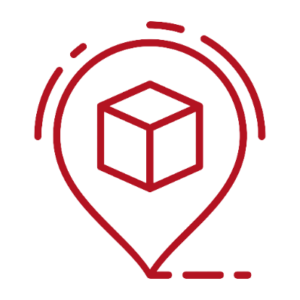 On-shelf position control
The SmartShelf system detects the location of product on the shelf to avoid bad positioning.