Zebra Mobile Computers TC26, TC57, MC3300, ZQ520 in Saudi Arabia, Qatar, Oman, UAE, Kuwait & Bahrain.
TC26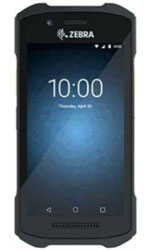 Business-class durable TC21/TC26 Touch Computers at consumer cell phone pricing. Choose the connectivity your workers need – the Wi-Fi-only TC21 or the Wi-Fi/cellular TC26 which now supports CBRS.
TC57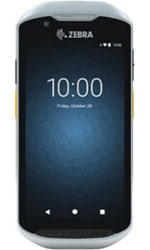 The TC5X series with three models that deliver the ultimate in rugged design, performance and ease of use — the Wi-Fi only TC52x with Wi-Fi 5 (802.11ac), the Wi-Fi only TC52ax with Wi-Fi 6, and the Wi-Fi 5/cellular TC57x
MC3300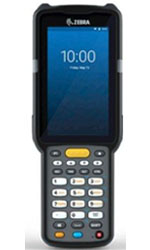 MC33xx Series is the lightweight, versatile, key-based Android handheld computer that fits right at home in the warehouse, back of the store or the manufacturing floor.
ZQ520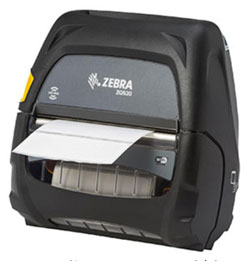 Zebra ZQ520 mobile printers increase employee productivity and accuracy by enabling portable printing of barcode labels, receipts and RFID tags at the point of application.